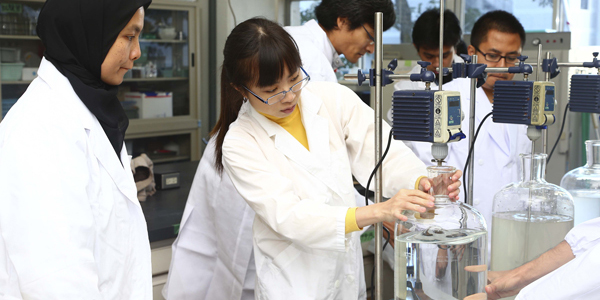 Outline

[New! 2021] ADMISSION OF FOREIGN STUDENTS WITH JAPANESE GOVERNMENT SCHOLARSHIP TO THE FOREFRONT STUDIES PROGRAM ON GLOCAL CIVIL ENGINEERING LEADERS FOR CO-DEVELOPMENT OF ASIA AND JAPAN 2021 (Doctor of Engineering degree,Doctor of Environmental Studies degree)
The Graduate School of Engineering at Gifu University, as well as the Graduate School of Engineering and the Graduate School of Environmental
Studies at Nagoya University are accepting applications from foreign students who wish to pursue a doctoral degree in the field of Civil and Environmental Engineering. The "Forefront Studies Program on Glocal Civil Engineering Leaders for Co-development of Asia and Japan" will be started in 2021 as a cooperative program between Nagoya University and Gifu University. The course works and research supervision in this program are carried out in English. Five and three internationalstudents will be accepted to Nagoya University and Gifu University,respectively, with a scholarship granted by Japanese Government. We greatly appreciate if you can forward this letter to any departments of your university that may be related with Civil and Environmental Engineering. Here are highlights of this new program;
For further information, please refer to our program website <http://www.civil.nagoya-u.ac.jp/forefront/index.html>, or send an inquiry to civil-kokusai@gifu-u.ac.jp.
---
The Environmental Studies Course aims to develop engineers with the knowledge and skills necessary for creating local communities in harmony with nature and pursuing sustainable development. The course also aims to develop engineers who can play a role in a wide range of fields including creation of sustainable urban environment with a regional focus and prevention of deterioration of the global environment.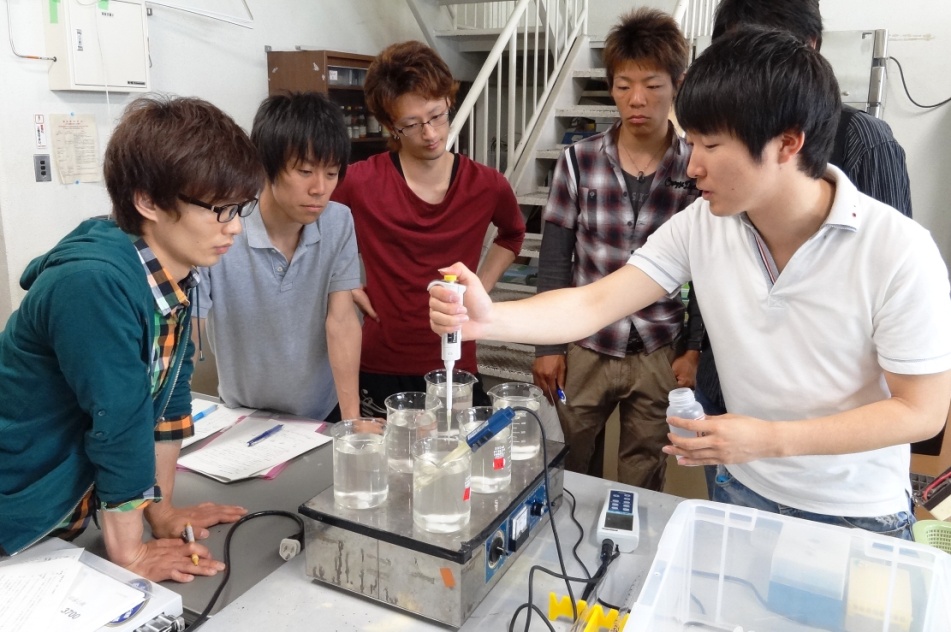 Environmental Studies Course provides lectures and seminars on "environmental design", "lithosphere environment and resource management engineering", "environmental sanitary engineering" and others, in addition to promoting a basic knowledge of civil engineering.