Faculty of Engineering, Gifu University signs MoU with Faculty of Science, University of Brunei Darussalam(Jun. 15, 2018)
2018.06.22
On Friday, June 15, 2018, Faculty of Engineering, Gifu University (GU) and Faculty of Science, University of Brunei Darussalam (UBD) concluded a Memorandum of Understanding for the faculty-level partnership.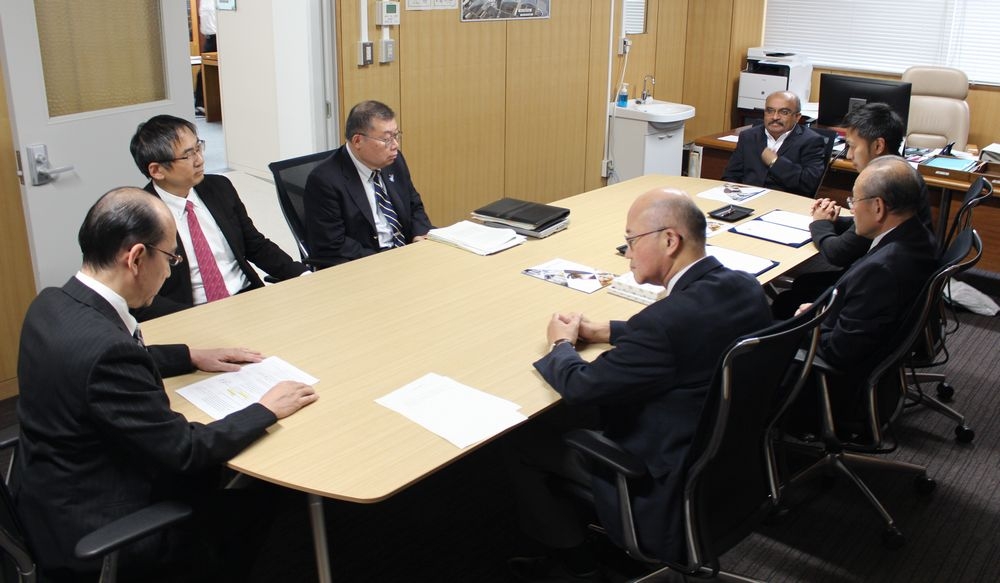 At the ceremony, the MoU was signed by Dr. Abby Tan Chee Hong, Dean of the Faculty of Science, and Dr. Arosha Senanayake, Associate Professor from UBD side, and Dr. Fumiaki Suzuki, Vice-President, and Prof. Dr. Toshiaki Murai, Dean of Faculty of Engineering from GU side.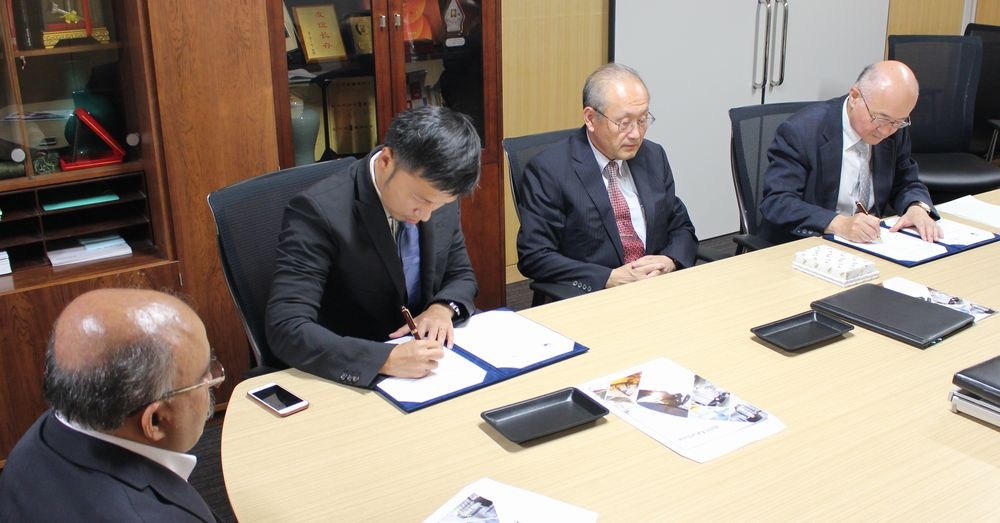 UBD liaison, Dr. Senanayake and GU liaison, Prof. Dr. Minoru Sasaki have been discussing this collaboration since 2009. In November 2014, Prof. Sasaki visited UBD and in the following December, Dr. Senanayake visited GU and participated in the 1st International Symposium hosted by the Faculty of Engineering, GU.

UBD is the biggest and the oldest university in Brunei Darussalam, and focuses on human resources development in the field of education, research and service. At UBD, all the course work is offered in English and active exchanges of faculty members and students between the two faculties are expected.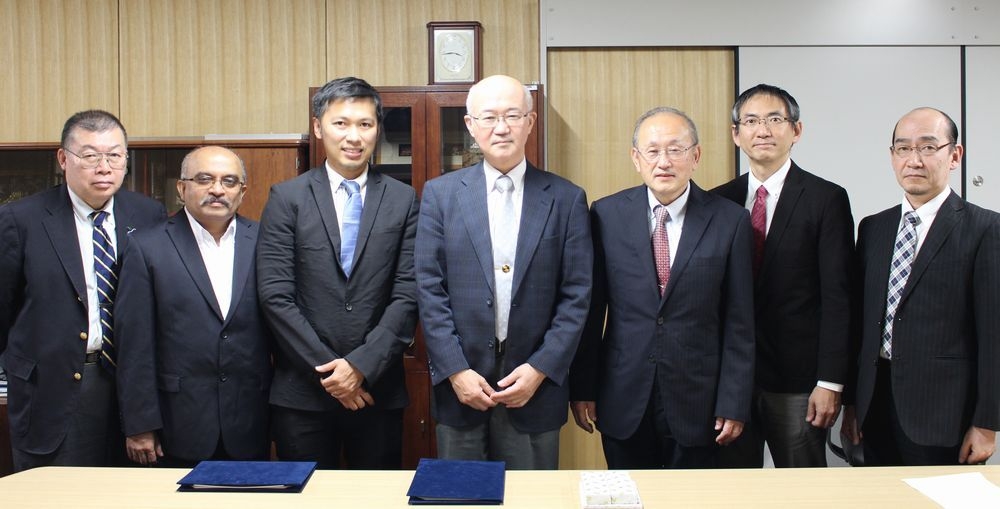 [Japanese]